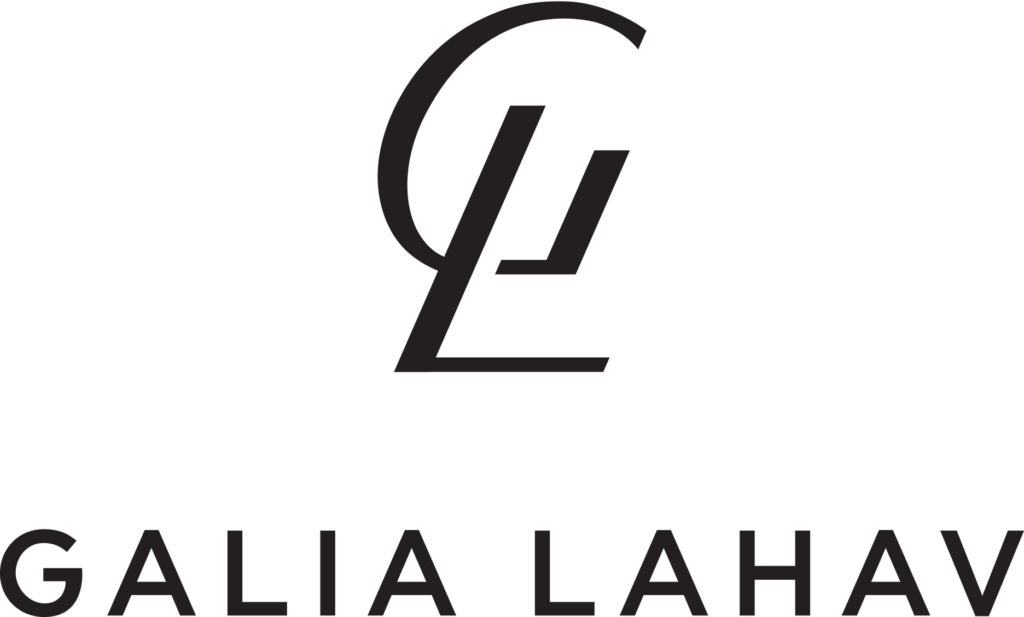 The Proposal Singapore will host an exclusive trunk show this September featuring the Spring/Summer 2024 Collection AMOR and ENCATO.
The Couture collection AMOR: A Bold and Untamed Bridal Collection Inspired by the iconic opera "Carmen", which tells the story of a passionate love affair between a soldier and the fiery and independent Carmen. The collection embodies the raw intensity of love and encourages brides to express their hearts' desires without conforming to traditional norms. The Gala collection ENCANTO, which celebrates the power of weddings and the blossoming of true love. This collection features exquisite designs and mesmerizing details that will transport brides to a transcendent world of wonders and make their special day truly unforgettable.
Want to become a #GLBride? To make an appointment, click on the button below.

Exclusively taking place from September 22 until September 24, 2023.