THE IDEA FOR THE PROPOSAL
First hatched when we saw the need to provide today's fashion-conscious brides the immaculately balanced wedding gown, evening wear and traditional dress which will win the admiration of friends and colleagues, and also the approval of the elders and family members. With the passion for fashion and the desire to make every bride special, one of the founders enrolled and completed a short bespoke fitting course at the prestigious London College of Fashion at the University of the Arts London. We also work closely with the designers to understand the signature details of each exquisite unique piece, so as to better help brides who are in search of the perfect designer wedding dress.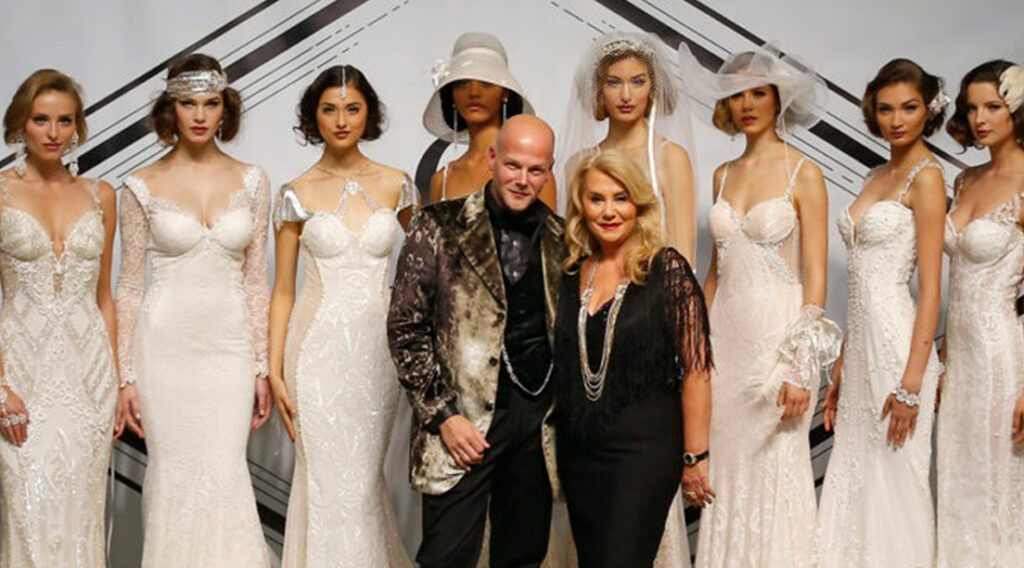 THE SINGAPORE BRIDAL GOWN
Market is primarily a rental one, although there is an increasing trend in purchases. The Proposal carries internationally renowned designer labels to target and cater to both segments, made available to rent (selected gowns) and buy. The store will also be the first luxury multi-label boutique to offer the elegant traditional tea dresses – Cheongsam and Kua, made by established Shanghai designers using exquisite craftsmanship matched with high quality fabrics in a creative way, suitable for weddings and special occasions.
We listened. From 2016, The Proposal started to expand our offering on made-to-measure and bespoke evening dresses and cheongsams to meet the increasing demand, not only for brides but also for bridesmaids and the mother of the brides.
The Proposal aims to build trust and form relationships with the brides, designers and partners. With this motto and service culture ingrained, the company strives to be the leading designer bridal store in Singapore.